Media Resources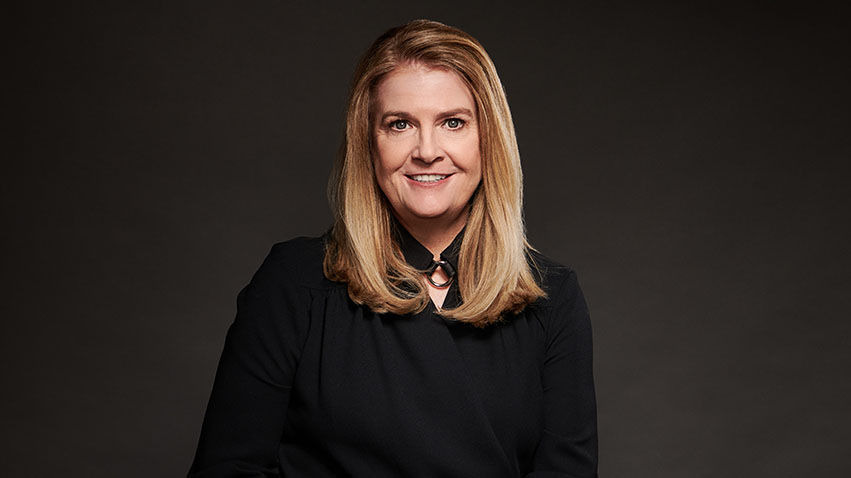 Global bond markets are screaming right now, driving interest rates down with the hopes of capturing the attention of central bankers. Katie Nixon explains.
China and Mexico thought they made progress toward U.S. trade deals. No longer.
Northern Trust, a leading provider of asset servicing solutions to the global institutional investor industry, announced that it has signed custody agreements with The World Bank Treasury to provide global custody and related services for its investment management business.
Chief Financial Officer, S. Biff Bowman, will speak at the Morgan Stanley Financials Conference in New York on Wednesday, June 12.
Q1 Earnings Report
First Quarter 2019 Earnings
Q1 Trends Report
First Quarter 2019 Trends
Global Media Contacts
Doug Holt
Head of Global Corporate Communications
Chicago
+1 (312) 557-1571
North America Media Contacts
Alaina Kleinman
Wealth Management Media Relations
Chicago
+1 (312) 444-4065
John O'Connell
Asset Servicing Media Relations
Chicago
+1 (312) 444-2388
Tom Pinto
Asset Management Media Relations
New York
+1 (212) 339-7288
EMEA & APAC Media Contacts
Camilla Greene
Head of Media Relations, EMEA & APAC
London
+44 (0) 20 7982 2176
Supported by unparalleled implementation, leading-edge technology and diligent oversight, our customizable solutions go beyond servicing and safekeeping fundamentals to optimize operational efficiency and manage risk.
As a leading global asset manager, we create innovative and efficient strategies to help you seize opportunities and realize your most intricate investment goals.
With our holistic and consultative approach, we uncover and navigate new opportunities that help you make the most of your wealth – for now, and for generations to come.